Full disclosure: As long-time electric fireplace experts, we are in the business of promoting electric fireplaces over gas. In a part of the world where most people heat their homes with natural gas, it's been a challenge to help people understand the advantages of electric fireplaces over gas fires. Recent events have more homeowners and professionals questioning the differences, and asking about the advantages of electric fireplaces over gas fires.
There have always been lots of good reasons to choose an electric fireplace over gas:
You can enjoy flames and ambience with or without heat. It's truly a year-round experience.
You can use an electric fireplace heater for zone heating, warming up just those spaces you actually use. This allows you to keep the furnace turned down, saving you money on heating.
You aren't limited in the fireplace size when you go electric. Because there is no burner, the heat output and the cost of operating the flames is the same no matter what size you choose.
You don't have to worry about kids and pets burning themselves on the front of an electric fireplace. The glass never gets hot.
You can design with any wall materials you like with an electric fireplace. There's no combustion so there's no need to build with non-combustible materials.
Lately, however, the reasons to go electric have become even more convincing. World events that are creating price inflation, and energy supply issues, are increasingly affecting our day-to-day lives and budgets. Below, we outline the three most pressing NEW reasons to choose an electric fireplace over gas, for your next renovation project.
Electric Fireplaces are Better Than Gas because Natural Gas Prices are Going Up
There's no question that the worldwide oil and gas markets are complex, and we don't claim to be experts. What we do know is that our gas bill is getting higher. In Ontario, Canada, the Ontario Energy Board regulates rates for both natural gas and electricity. On October 1, natural gas prices increased in Ontario. You can check out current rates on the OEB website.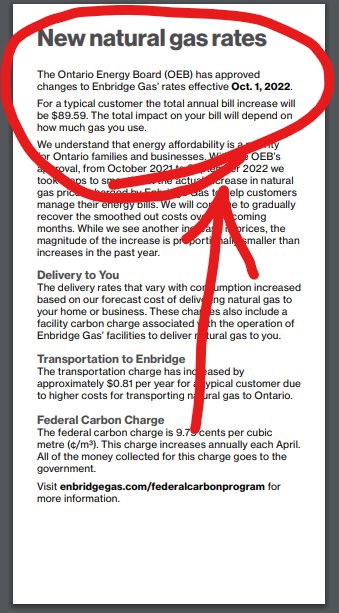 Electric Fireplaces are Better than Gas because Electricity Prices are Going Down
At the same time that natural gas prices are rising, electricity rates in Ontario are coming down. As of November 1, the Ontario Energy Board announced new lower rates for Ontarians, a welcome relief amidst increased costs on everything else. You can check out the new rates on the OEB website, then head over to the Napoleon electric cost calculator to see what it will cost to operate an electric fireplace. Even before gas prices rose and electricity rates fell, it was cheaper purchase, install and operate an electric fireplace than a gas fireplace. Now that gap has gotten wider.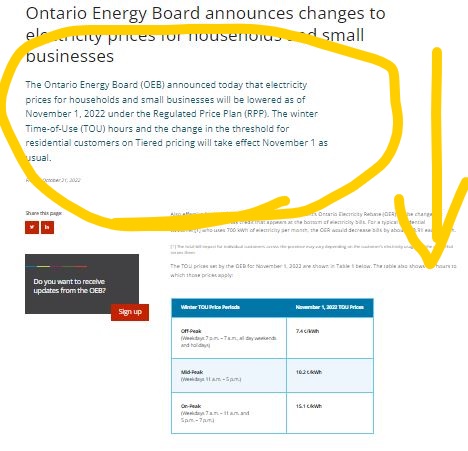 Electric Fireplaces are Better than Gas because they Help to Reduce Carbon Emissions
As Egypt gets ready to host COP27, the United Nations Climate Change summit, the goal of limiting global warming to no more than 1.5 degrees Celsius has not changed since COP26. We wrote about COP26, which took place in Glasgow last year, here on our Stylish blog. It has become even more urgent that countries do what is necessary to limit global warming. On a personal level, this requires that everyone reduce their carbon emissions. A gas fireplace burns fossil fuel, which creates carbon emissions that are released into the atmosphere and contribute to global warming. An electric fireplace, on the other hand, has zero combustion and creates zero carbon emissions.
Whether you are choosing an electric fireplace for financial reasons or to help the planet, or both, it's never been more obvious that electric fireplaces are better than gas.
Stylish Fireplaces knows that adding a fireplace to your home can be challenging. With an electric fireplace and their NFI Certified Hearth Design Specialists, it's easy to create a space you'll love to share with family and friends. Check out all the options and connect with their experts for help to find the perfect electric fireplace for you. You'll live stylishly ever after.