For those who are so inclined, there is a steady agenda of design shows, around the world, throughout the year.  Heimtextil, Maison et Objet, and HighPoint Market are three of the largest and most influential.  While it may take a while for the latest trends from these worldly shows to trickle down to the average consumer, that timeline is being compressed.  It's interesting to note just how many of the latest trends have already made their way into current fireplace designs. Here's a sampling:
Colour — Pale blue was a story at HighPoint in April 2015, sometimes mixes with deep purple, but also in classic blue & white prints. Deep indigo was seen with mint green. Bolder, more confident combinations were spotted at HighPoint again in October: pink with purple, pink with orange, pink with green.  A few brave electric fireplace manufacturers have been playing with colour for several years; now, they are all doing it.  Sometimes, the flames themselves change colour from blue to violet to yellow or orange. Other times, the coloured lights play underneath the flame bed or they was the walls behind the fireplace with colour.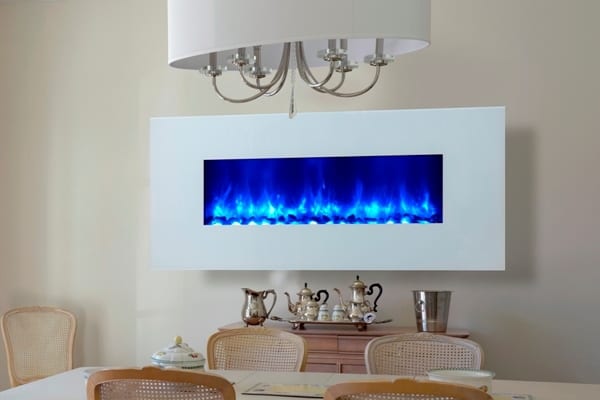 Transparency — Lucite appeared on furniture legs and bed frames at HighPoint. It was even spotted with rough-hewn stumps inside as stools or side tables, and as faux logs for the fireplace.  Inside fireplaces, clear crystals often replace logs, the better to see all the pretty coloured lights.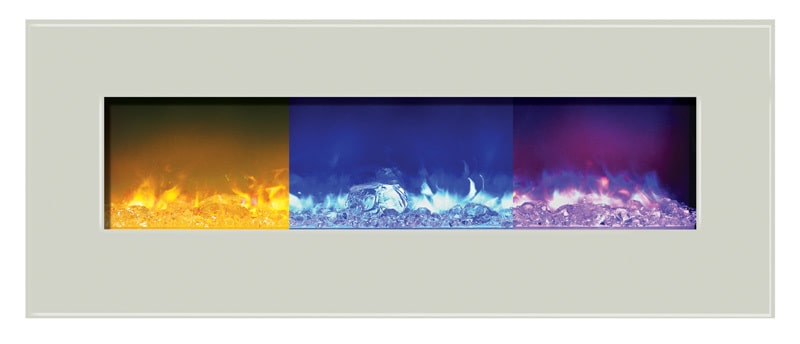 Lighter Woods — Lighter wood finishes made an appearance at HighPoint in April. Nordic Modern was a trend at Maison et Objet in September, as were lighter wood finishes. In October, rustic finishes were just one of many interesting treatments on furniture. There is a definite move towards lightened wood tones, sometimes mixed with other materials, like metals.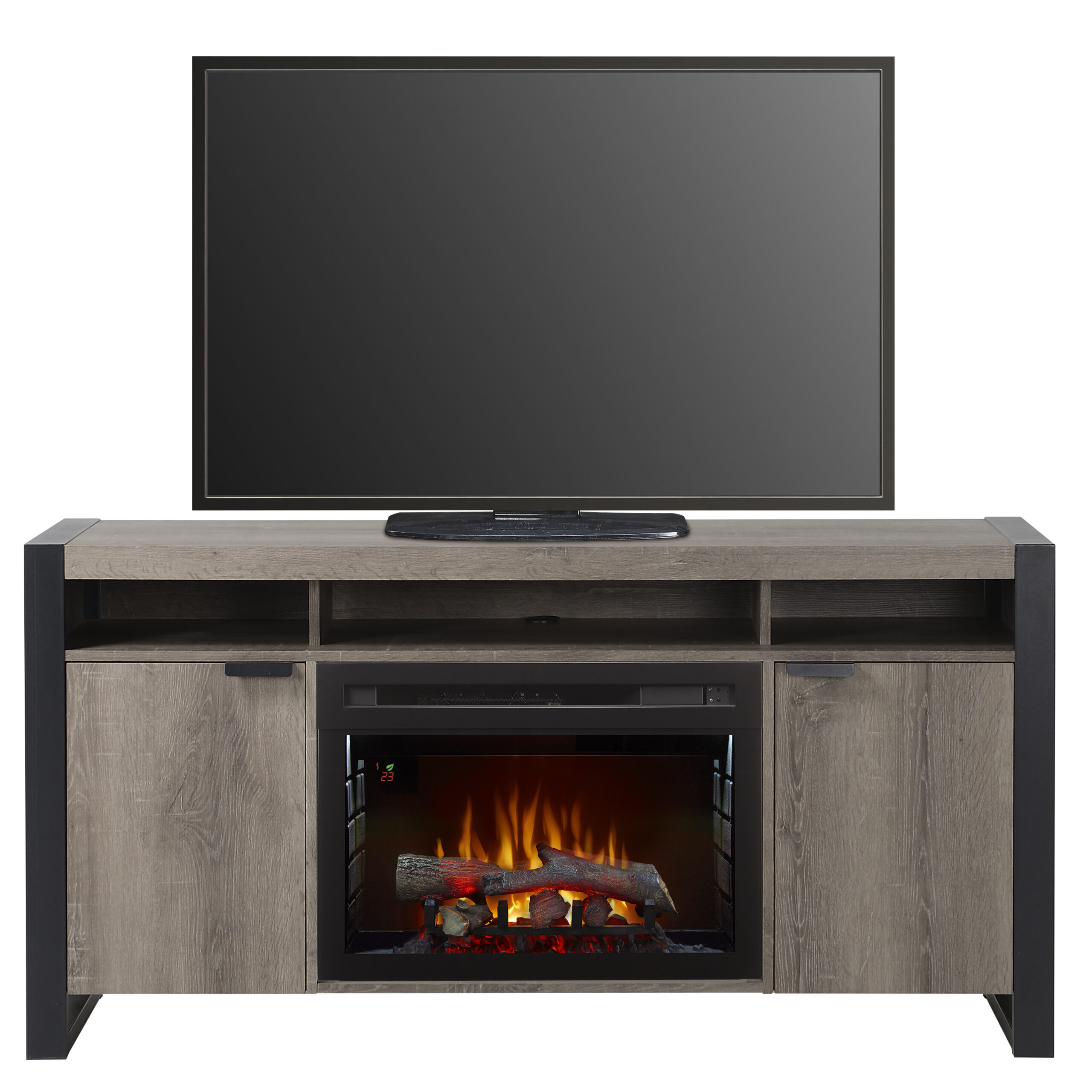 Hand-made — The theme of Maison et Objet in March was 'made', including Human Made. Consumers want to know the story behind their goods, and are embracing the touch of the hand that makes an item unique.  Details like pleats, perforations, embossing, metal leaf, and inlays were popular at HighPoint in October.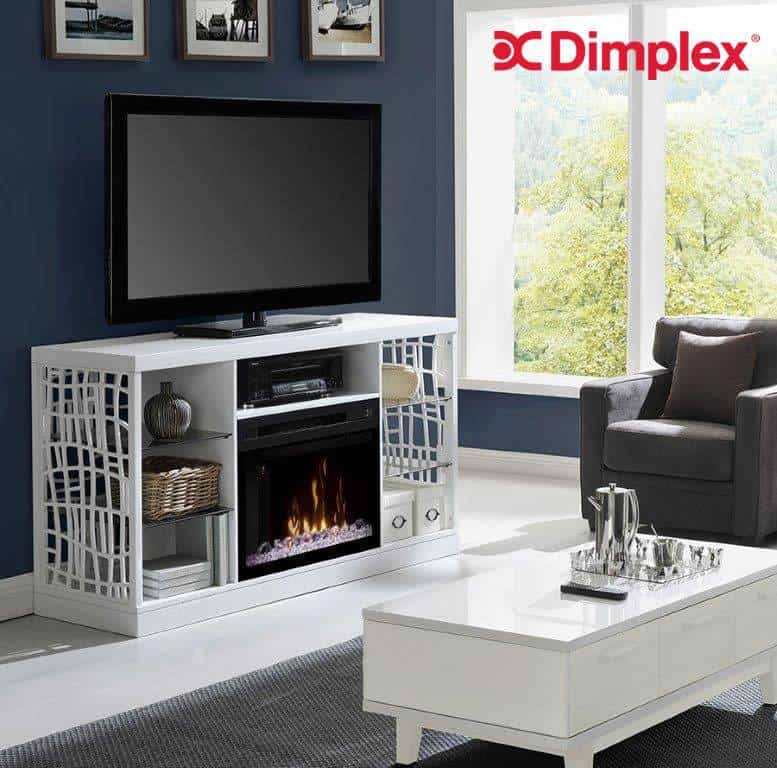 Technology — While we are embracing hand-made products, there is also a move toward interesting finishes and textures that can only be achieved with the help of technology.  Digital printing allows for endless customization on many surfaces.  Technology also allows us to have the look of something that's not practical, in a material that can withstand day-to-day use.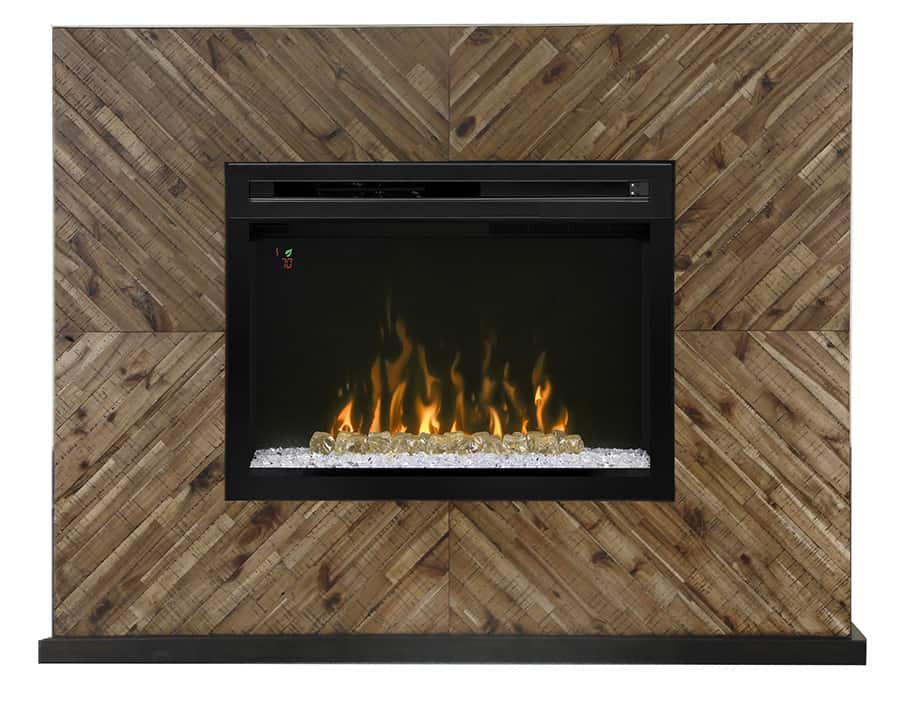 Statement Walls — Last, but not least, there were a lot of 'statement' walls at the shows, taking advantage of oversize digital prints and interesting materials mixed in unique ways.  What better way to punctuate a statement wall than with a fireplace?!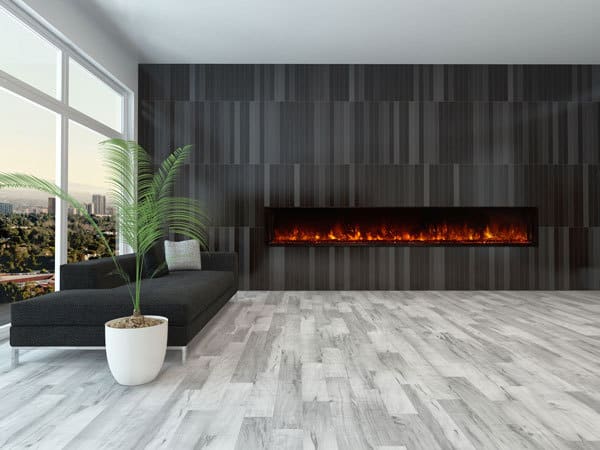 Stylish Fireplaces & Interiors specializes in electric fireplaces and custom design to complete the project.